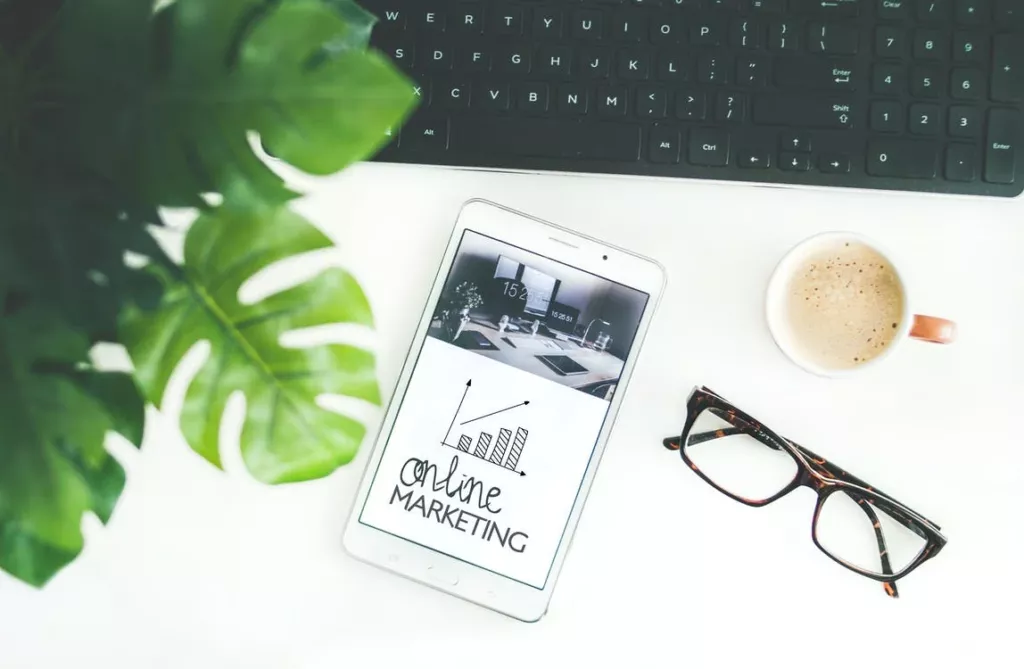 The world is turning digital, with anything you need available on the internet to receive at your doorstep. Businesses are now primarily based on clouds and no more on the ground. Businesses selling their products and services are now seeking online spaces with highly-optimised websites and building social media communities backing the brand with user-generated content, adding value to their gallery. Building yourself as a brand and making a solid online presence, it is essential to have an experienced digital marketing partner.
Deedars offers digital marketing services and is a dynamic, versatile, and full-service digital marketing solutions provider that does not rely on or depend on smoke and mirrors to attract and entice new clients. Instead, Deedars believe in its search engine optimization (SEO) and marketing skills of the proficient team to drive new customers to our client's website. Considering the ever-evolving technology market, we provide digital solutions to clients according to their needs. We don't limit our services to any specific industries or clients. We have a team of experienced professionals and people passionate about building customized websites for businesses and using multiple digital marketing services like SEO, PPC, website audits, and SMO. Numerous digital marketing providers rely on a one-size-fits-all approach, thus offering you the exact strategies often.
Deedars works with businesses to produce customized digital marketing services according to the company and niche and a plan that goes with your unique business needs. Our team always strives to understand our client's business and market goals rather than executing and delivering tried and tested strategies. We focus on building client relationships and retaining customers. We always deliver our services on time, rather than making no false promises, ensuring that we increase your budget. Hence, you get the maximum return on investment (ROI). We create customized websites that meet your business goals, whether e-commerce or informational and allow easy navigation with interactive UI and UX. We create unique, immersive content that depicts your uniqueness to the target audience and visually represents what differentiates you from the crowd. We mainly focus on providing search engine optimization, SMO, PPC campaigns, and website audits. Advertisement or marketing of your business is the primary key to success nowadays. Therefore, optimizing your company's content, strategy, and business model according to the marketing requirements is crucial. Apart from providing digital marketing and SEO services to businesses, the company also comes equipped with expert professionals for website designing and development. We at Deedars ensure the best digital marketing and web development services at competitive and reasonable pricing. Also, our team of professionals is experienced enough to handle pressure in the most critical scenarios with sheer confidence and expertise. We assure our clients of using the latest tools and techniques to make their business flourish well and, at the same time, get exposure to the digital world.
We offer a wide range of digital marketing services to help you take your business to the heights of success by implementing the best strategies. Our highly skilled and experienced professionals make sure they research well on the industry you belong to and take inspiration from the leading companies to design and decide the perfect tactics. Our team ensures to track the results and upgrade the techniques to power your brand's website and social media platforms.
Take a brief look below at the digital marketing services we offer to brands for leveling up their business to customers beyond geographical and cultural boundaries.
Here are our services offered under the umbrella of digital marketing:
Social Media Optimization (SMO): Social media plays a vital role for businesses these days. Creating engaging content to build a relevant audience on social media platforms such as Instagram, Facebook, and Twitter is necessary to build a community of your customers. Meta has creatively integrated shoppable gallery features on Facebook and Instagram to directly pitch products on image posts with a redirecting link to the seller's website.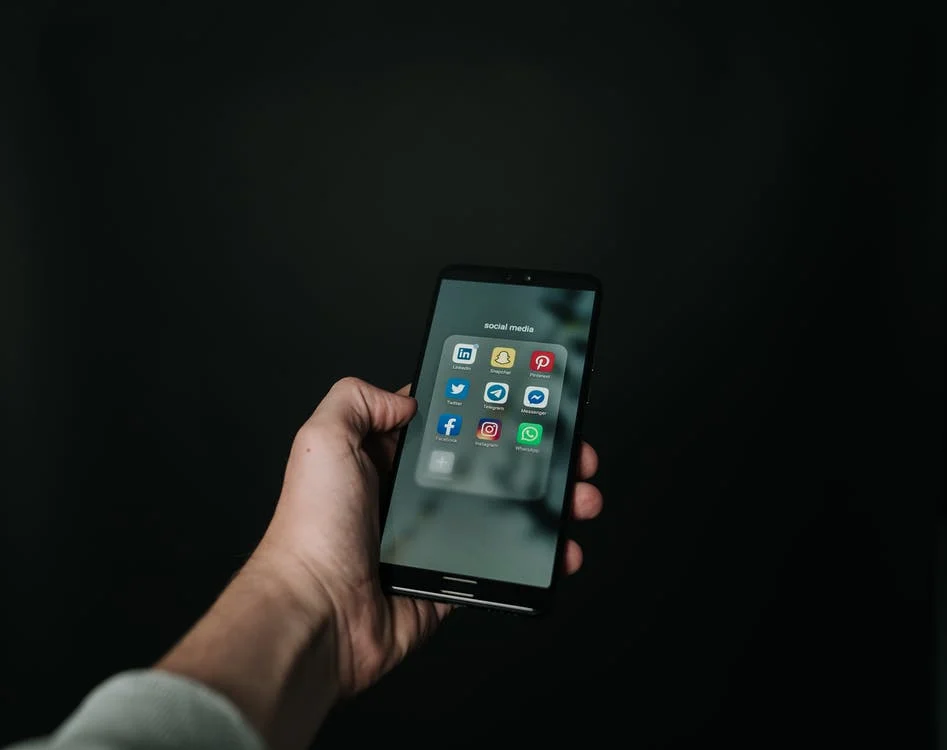 Social media optimization (SMO) uses social media channels to manage, grow, and spread an organization's message and online presence to the target audience. As one of the digital marketing strategies, social media optimization can also be used to enhance awareness of new businesses, communicate or interact with customers, and mitigate any potentially damaging news.We at Deedar Tech have a dedicated SMO team that is social savvy and comprehends the social media trends to implement the right strategies for your brand to immensely engage with a relevant audience and give your business the boost it needs. Engage your customers to create user-generated content to power up social media platforms by building trust amongst the consumers and creating a community of your brand to boast the quality of your products and services with dedicated hashtags.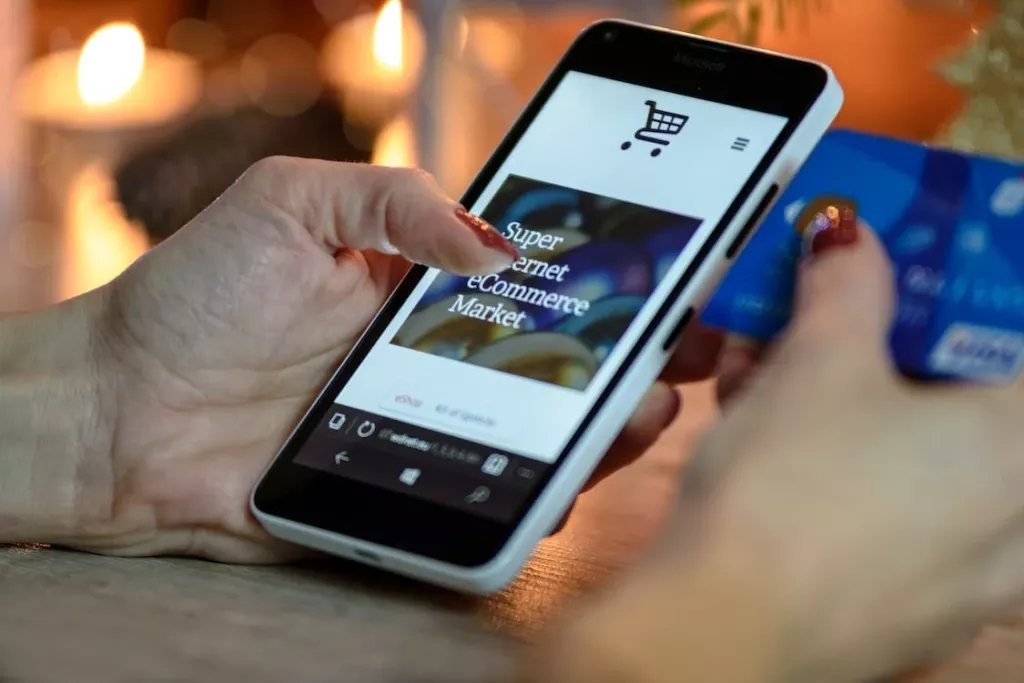 Search Engine Optimization (SEO): Just having a unique website is useless until there is effective traffic on it with the least bounce rates. You have to be visible on the search engines when potential customers enquire about relevant questions regarding your industry. SEO is the key to making that possible. Focusing on every keyword and creating influencing content unleashes the power of SEO to reinforce your online marketing strategies.
SEO stands for "search engine optimization." It simply points out the process or journey of improving your website to increase its visibility rate when people search for products or services related to your niche in Google, Bing, and other search engines. The more the visibility of your pages in search results, the more likely you are to capture attention and entice potential and existing customers to your business.
From web pages to blogs, integrating the right keywords and making them relevant and not redundant is the principal mission of our SEO team. Our SEO team leverages the industry's top tools to implement their expertise and skills to bring your web pages to top the search results to ensure your business gets noticed on the internet with relevant content and other media resources.
Pay-Per-Click advertising (PPC): PPC is considered the magic of a single click in digital marketing! What if each time your ad gets clicked on to take the visitor to your website? And the rest is done by a unique website and your products/services quality.
PPC stands for pay-per-click, a model of digital marketing in which advertisers or marketers pay a particular fee every time one of their ads is clicked by any person. Essentially, it's a strategy of buying visits or visitors to your site rather than trying to "earn" those visits organically without paying money.
One of the most prominent methods of PPC is search engine advertising. This strategy allows advertisers to bid or contest for ad placement in a search engine's sponsored website links when anyone searches a particular keyword that is related to or the same as their business offering. For instance, if we bid or contest on the keyword "PPC software," there is a high chance that our ad might show up in the top-notch spot on the Google results page.
The search engine charges each click, and it is worth it. A click worth $3 can bring you a $300 sale, and the profit is what your business has been thriving for!
Website Audit: Have you doubted your website's SEO is not optimal and seeking an audit service? You have reached the right destination at Deedar Tech, where our experienced SEO team is very passionate about fixing optimisation errors on your website to get your business up and running in full swing.
A website audit or SEO audit is a survey or examination of page performance rate conducted before large-scale search engine optimization (SEO) or opting for website redevelopment and design. Auditing your website can identify and determine whether it is optimised to achieve your traffic goals on the website and, if not, how you can improve the website to increase performance.
The audit examines every aspect of your website, including the web architecture and codes, while learning the URL structure. Our audit team studies aspects of your website, such as page load time, sitemap, and more, to make sure your web pages are rightly ranked on search engines. Other specific audit services include dedicated to on-page SEO, technical SEO, content SEO, Code and architecture review, Google penalty identification audit, etc. Our website auditors also review your website based on Open Graph, schemas, meta tags, and image tags to suggest improvements on the site regarding crucial factors.
At Deedar tech, on-page audits are covered with wholesomeness to optimise content quality, website design and structure, and responsiveness. Classified into two vast categories, the on-page SEO audits analyse keyword density, redirecting links, canonicals, content, title, and metadata. The technical SEO audit covers factors like website structure, PWA, structured data, AMP, crawl stats, robots.txt, sitemap, and more.