what makes us different?
Grow your business with original ideas.
We specialize in delivering cutting-edge solutions that transcend boundaries, including captivating web designs, seamless CMS development, innovative e-commerce solutions, immersive native mobile apps, and result-driven SEO strategies. Experience the power of visibility and connect with us to propel your business to new heights.
Technologies we work with
Building Wonders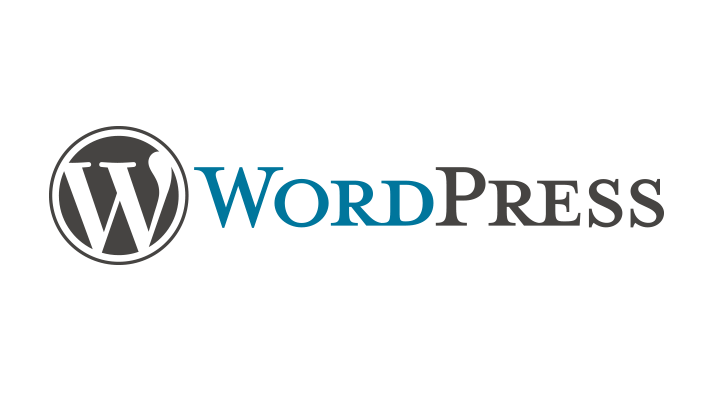 Lovey Dhillon, a dynamic business wizard, digital media entrepreneur, and creative innovator at the age of 29. Hailing from Punjab, Lovey serves as the CEO of Deedar Technologies, a leading global digital agency based in India. Recently, Lovey showcased his exceptional skills as the CMO of Canada's Ecommerce Builders Inc., achieving a remarkable milestone of reaching 100K within 6 months under his leadership. With a strong engineering background specializing in Computer Science & Technology, Lovey possesses over a decade of expertise in the IT services niche.
His passion for anime, particularly his admiration for Monkey D. Luffy and Naruto Uzumaki, keeps him captivated during his spare time. Lovey also runs a popular YouTube channel, The Unfit Singh, where he shares weekly content about lifestyle and life in Canada.
Your brand is unique
Industries We Serve
Our skilled team of developers is equipped to design, launch, and maintain secure and scalable software that utilizes cutting-edge technology, giving you a competitive advantage in the market. Let us help elevate your business to new heights with our Web Development & Digital Marketing services.
Mauris eu nisi eget nisi imperdiet vestibulum. Nunc sodales vehicula risus. Suspendisse
Mauris eu nisi eget nisi imperdiet vestibulum. Nunc sodales vehicula risus. Suspendisse
See what we have
Our Product