what makes us different?
Grow your business with original ideas.
We specialize in delivering cutting-edge solutions that transcend boundaries, including captivating web designs, seamless CMS development, innovative e-commerce solutions, immersive native mobile apps, and result-driven SEO strategies. Experience the power of visibility and connect with us to propel your business to new heights.
Technologies we work with
Building Wonders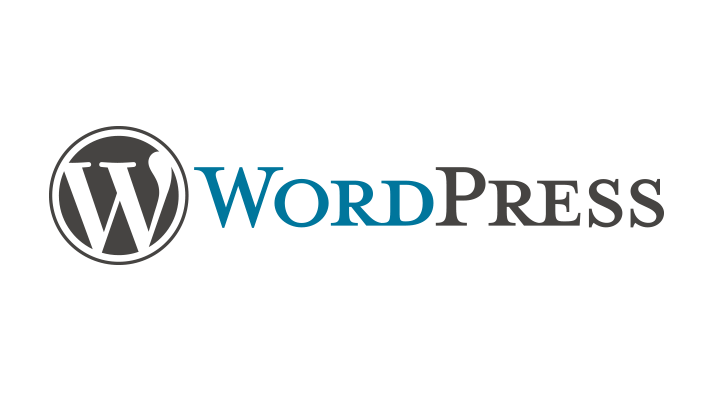 Lovey Dhillon, a dynamic business wizard, digital media entrepreneur, and creative innovator at the age of 29. Hailing from Punjab, Lovey serves as the CEO of Deedar Technologies, a leading global digital agency based in India. Recently, Lovey showcased his exceptional skills as the CMO of Canada's Ecommerce Builders Inc., achieving a remarkable milestone of reaching 100K within 6 months under his leadership. With a strong engineering background specializing in Computer Science & Technology, Lovey possesses over a decade of expertise in the IT services niche.
His passion for anime, particularly his admiration for Monkey D. Luffy and Naruto Uzumaki, keeps him captivated during his spare time. Lovey also runs a popular YouTube channel, The Unfit Singh, where he shares weekly content about lifestyle and life in Canada.
Your brand is unique
Industries We Serve
Our skilled team of developers is equipped to design, launch, and maintain secure and scalable software that utilizes cutting-edge technology, giving you a competitive advantage in the market. Let us help elevate your business to new heights with our Web Development & Digital Marketing services.
Pioneering transformative education solutions, we specialize in dynamic platforms, including e-learning portals and student management systems. Our technology empowers seamless communication and immersive learning experiences for institutions.
Revolutionizing the real estate landscape, we specialize in innovative digital solutions. From intuitive property search interfaces to streamlined transaction processes, our technology elevates the real estate experience, catering to both buyers and sellers with efficiency and ease.
In the fast-paced realm of taxi ride-share services, establishing a robust online presence is key to success. Deedar Technologies, a trailblazer since 2020, specializes in developing dynamic websites and implementing strategic digital marketing solutions tailored for taxi ride-share businesses.
Deedar Technologies, established in 2020, pioneers transformative digital solutions for the healthcare sector. Specializing in website development and digital marketing, our patient-centric approach ensures healthcare providers deliver seamless experiences.
Deedar Technologies, at the forefront of digital innovation since 2020, offers tailor-made solutions to redefine the restaurant experience. Our expert team specializes in crafting visually captivating and user-friendly restaurant websites, ensuring a seamless online representation of your culinary identity.
Deedar Technologies, at the forefront since 2020, redefines on-demand solutions through expert website development and digital marketing. Our dynamic on-demand websites prioritize intuitive interfaces, ensuring seamless access to services.
See what we have
Our Product